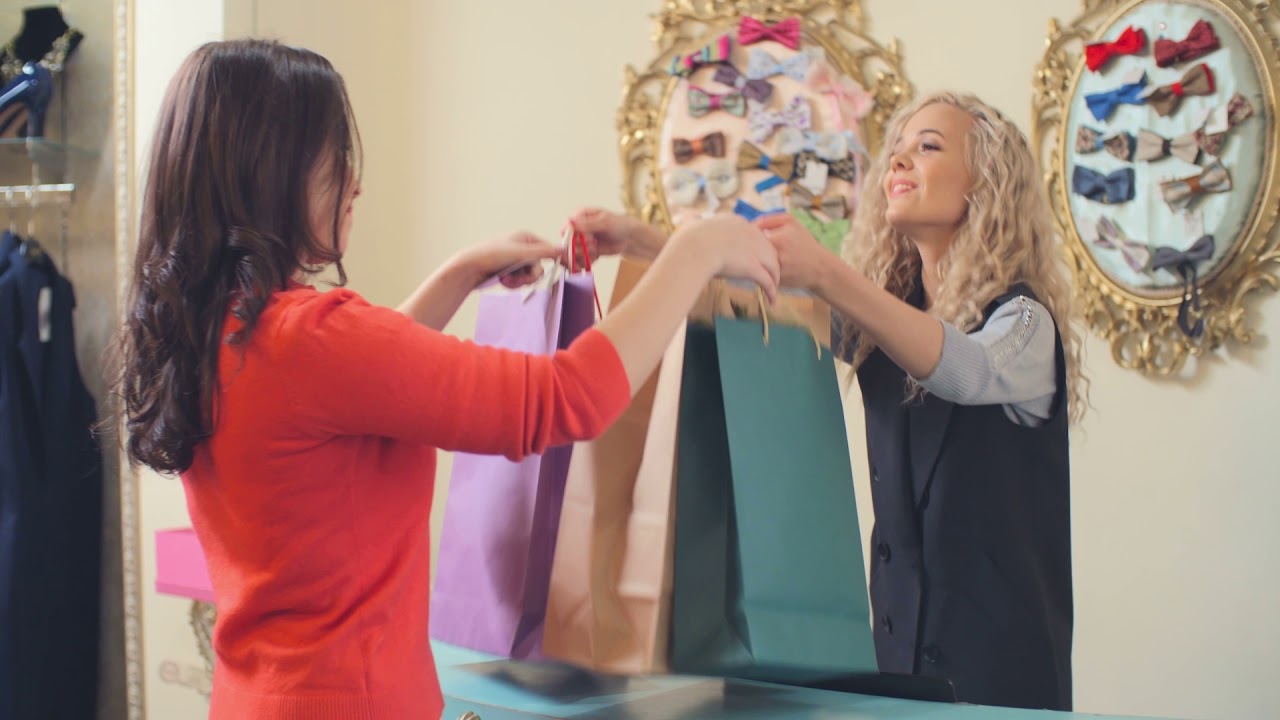 Unique, quality Loyalty program
which you can afford?


We guarantee.
Want to find out how?
FREE TEST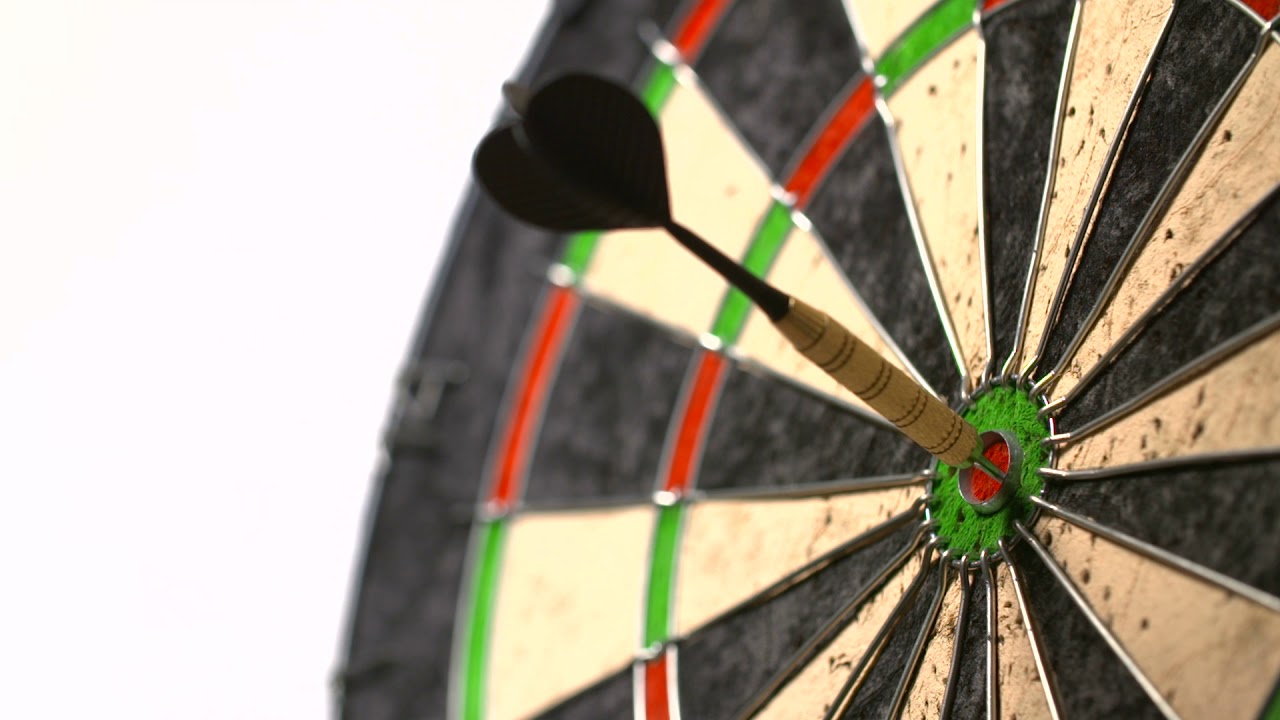 One platform,
unlimited possibilities
We guarantee.
Want to find out how?
FREE TEST
One contact for everything – from your ideas and needs, up to the analysis of the results.
We will make sure that everything goes smoothly so that you can focus on your core business!
Single loyalty platform for all sales channels – independent of the communication method. Stand-alone or from an existing POS. Choose a unique solution and use cards or mobile phones, connect your website and apps, Facebook, Instagram and more  ….
WE CREATE AND IMPLEMENT
UNIQUE GIFT&LOYALTY SOLUTIONS
completely customized to you exsact needs
Respond to the demands of the modern market in an innovative way, stand out from the competition, keep the current and attract new customers using our Gift Cards.
Provide your customers with scalable discounts expressed in percentages or amount, which they can then use for next purchases. Within this module of our Loyalty program, you can define discounts and the conditions for their growth, depending on the range of consumption (discount scales). An exceptional alternative to the Cash-Back program.
Empower loyalty and enlarge the revenue! Introduce a comprehensive solution for points collection, depending on the amount spent. Points can be later substituted for specific products and for purchases.
Counter or digital stamp is a complete solution for quantity bonus by which the customer is rewarded for buying a certain number of products by obtaining one free product (buy X, get Y).
Cash-Back Loyalty program manages a "return" of a percentage or a certain amount of shopping, on the card, that the consumer can then use for the next purchase. A proven marketing tool for improving the user experience…
This is an ideal Loyalty program for companies in the service sector or in B2B communication. Offer your customers loyalty with all the services you provide, their combinations, or service packages.
The multi-brand card is a unique gift card that combines different companies or a single company with more brands or sales facilities or with different partners.
Create a unique Loyalty program tailored to your needs and your business by combining the best elements of our existing modules, mix and match (e.g. Gift + Cashback).
ADDITIONAL SERVICES WITHIN OUR LOYALTY MODULES 
All our Loyalty program modules are mobile ready and optimized for Android, IOS and Huawei systems.
Without any additional costs, need for printing cards or buying special equipment offer your clients E card!
Free and simple API integration ready for ERP and POS systems as well as for web shops.
Using QR code for instant payments and transactions using your Loyalty app.
Our team warrants you:
 Quick and efficient implementation of Gift and Loyalty programs
 Complete safety and  independence of your data
 A one-stop-shop solution of all your Gift and Loyalty challenges
Our product is:
 Powerful, flexible, easy to use
 Adapted to all devices and communication channels
 Tailored to your exact needs
 Efficient and scalable
Automated
Based on Cloud technology
Compliant with the GDPR regulation
SEE FEATURES
Benefits for companies – programs users
 Increase turnover and revenue
 Attract new customers
Identify and retain the most trusted customers
Reduce marketing costs by focusing on loyal consumers
Know your customers and their wishes and needs
Build a good and lasting relationship with your customers
Benefits for Loyalty program members
 Real proof of savings and loyalty rewards
 Improving user experience
 Sense of belonging and esteem
 Personalized offers and deals
WE ARE PROUD OF OUR NETWORK OF PARTNERS AND CLIENTS